---
---
Contact
Besucheradresse:
Universitätsplatz 10
06108 Halle
Postanschrift
Prorektorat für Personal- und Organisationsentwicklung
Stabsstelle für Hochschulplanung u. Informationsmanagement
06099 Halle
---
---
Login for editors
---
Staff Unit for Higher Education Planning and Information Management
Welcome on the web site of Staff Unit of Higher Education Planning and Information Management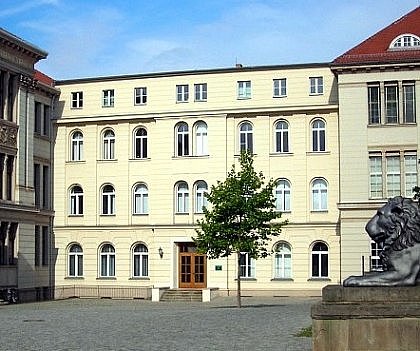 The main task of staff unit is to inform and to report information of the university both to internal and external stakeholders.
Besides classical tools such as statistics, capacity calculation, legwork for structural planning as well as calculations concerning regulations of teaching commitments (LVVO) department five is currently working on the quality management and a broad reporting system (IMS) and university controlling for the university as a whole.
By attending the equipment-, cost- and performance comparison (AKL) of the Northern German universities as well as the CHE-Ranking there appear several opportunities to learn from each other (best practice).
---
---